This is Fascinating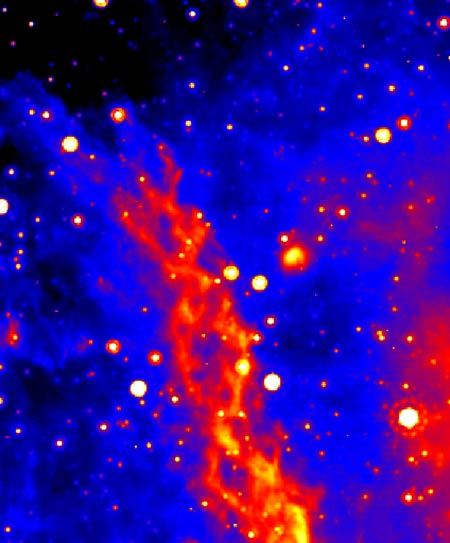 From Cap'n Bob:
Magnetic forces at the center of the galaxy have twisted a nebula into the shape of DNA, a new study reveals.

The double helix shape is commonly seen inside living organisms, but this is the first time it has been observed in the cosmos.
Click here for more.

Posted by Portia at March 16, 2006 04:00 PM | TrackBack